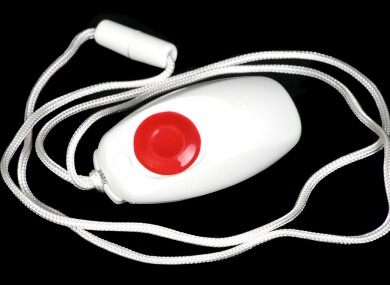 A Donegal Councillor says plans to centralise the Senior Alert Scheme could lead to long delays in older people, who have been the victims of crime, being provided with an alarm system.
Currently if an older person is the victim of a burglary, local community groups can provide personal monitered alarms in a matter of days.
Councillor Martin McDermott says this can give the victim of crime some comfort that their home is more secure.
He says centralising the process could lead to delays of weeks in alarms being provided: