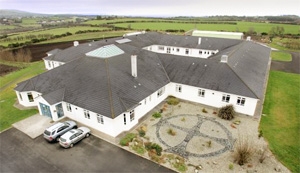 Donegal County council is to lobby the government to reverse a decision which has cut funding to the Whiteoaks Rehabilitation centre.
A change of government policy means that funding given to the centre through the council to assist with homelessness has been withdrawn.
The motion was brought forward by councillor Gerry McMonagle who believes the problems of addiction and homelessness can't be separated.
He's welcome the council support on the issue............