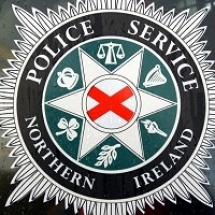 Police in Derry are continuing their investigations following reports that shots were fired  at the front door of a house in the Circular road area of the city last night.
The incident is said to have taken place at approx 10 o'clock last night.
There are no reports of any injuries.