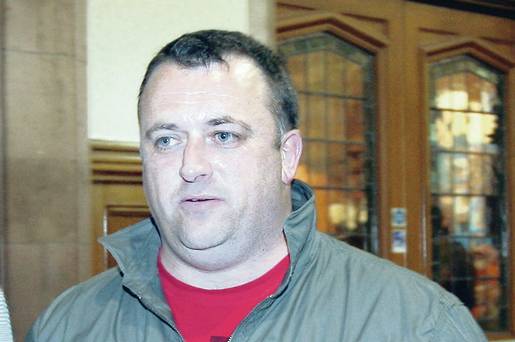 A Derry City Cllr has claimed that there is support in the community for punishment shootings.
A 29-year-old man was shot four times in the leg in the Creggan area last evening.
A baby and a five-year-old were in the house at the time, along with the man's partner.
The shooting, which is understood to be the 27th in Derry this year, has been widely condemned.
But Cllr Gary Donnelly says there is support out there for these attacks: