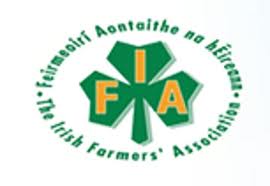 Irish Farmers are in the midst of a 48 hour protest outside 14 meat factories up and down the country.
The demonstrations come after talks between the IFA and the meat industry broke down on Friday evening, after they failed to make progress on beef prices.
It's the second protest in less than a month.
The IFA says farmers are being paid far less for beef than their UK counterparts, at one euro per kilo lower than the North, or 350 euro per head.
Donegal farmers are currently protesting outside a meat factory in Clones, the county's IFA Chairman PJ McMonagle says even more will travel to Monaghan tomorrow: