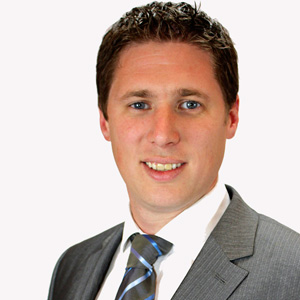 A Midlands - North West MEP is warning that changes to the Qualified Majority Voting system which have come into effect at EU level could have a serious impact on Ireland's agriculture industry.
Sinn Fein says the changes will reduce Ireland's voting weight at EU level by 150 percent, and significantly, will also remove Ireland's veto in a number of areas.
MEP Matt Carthy says this could become an issue in the context of the trade talks which are currently underway between the EU and the US............