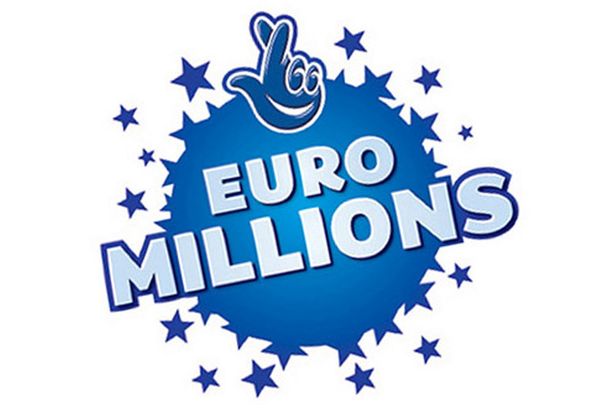 If you're looking for a brief Budget day distraction, then you might be interested to know that tonight's Euromillions jackpot is €140 million euro.
The top prize has been won in Ireland four times in the past 12 months.
Eleanor Murphy information officer with the National Lottery says a win of this size would be life changing...