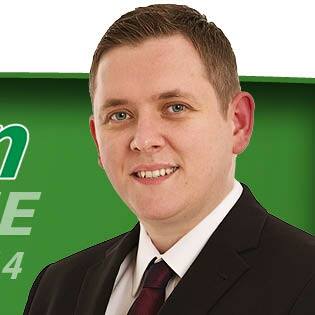 Sinn Fein Cllr Gary Doherty has come out and said he will NOT be paying the water charges.
His decision not to pay goes against senior Sinn Fein officials Gerry Adams, Mary Lou McDonald and Pearse Doherty who announced last week they would be paying.
Although party leader Gerry Adams has come out and said that it is up to individuals within the party to decide whether or not they pay the charge.
And Cllr Doherty has refuted claims that his decision is populist: