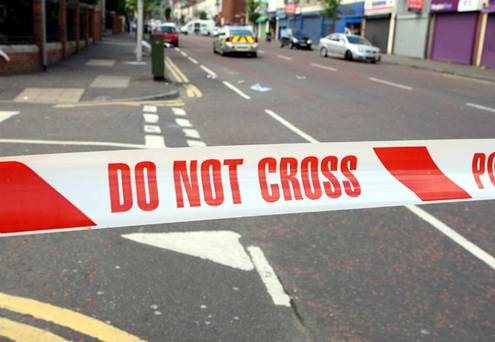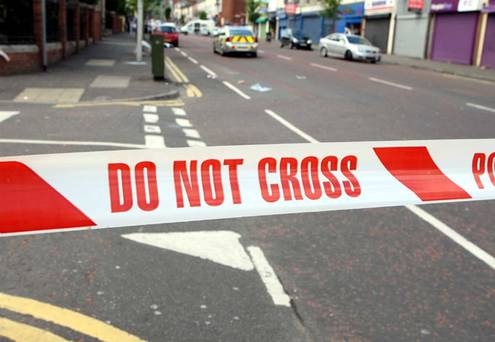 Police are currently in attendance at a security alert in the Ballyarnett Village area of Derry after reports that a suspicious object had been left in the area.
Racecourse Road has been closed between its junction with Alder Road and Ballyarnett Roundabout. A section of Ballyarnett Village has also been closed to traffic. ATO have been tasked.
Chief Inspector Tony Callaghan said: "Police are currently investigating these reports and would urge anyone who sees anything out of the ordinary in the area to maintain a safe distance and report it to police immediately."