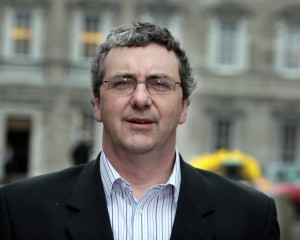 A Donegal Deputy has confirmed that he will not be paying water charges.
At a public meeting over the weekend Killybegs based TD, Thomas Pringle, said categorically that he will not pay. The meeting was called by the residents of Mill Race Crescent in Donegal Town.
Meanwhile in Dublin on Saturday up to 100,000 people marched in protest against water charges.
Deputy Pringle says he has been always against the introduction of water charges: