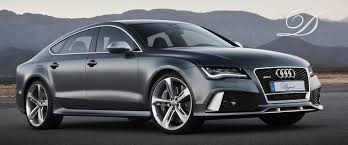 Owners of luxury brand cars such as BMW's, Audi's and Mercedes are urged to be extra vigilant after a spate of robberies across the country.
Car owners are being urged to be vigilant and keep a sharp eye for the movement of vehicles late at night or early morning.
Gardai say an organised criminal gang have been targeting these types of cars across the North-West.
Garda Sgt Paul Wallace says these gangs are highly skilled thieves who specialise in car theft: