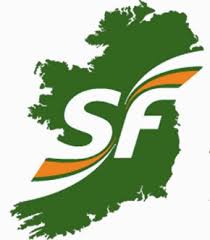 A Sinn Fein TD has said party members are not shocked by the latest opinion poll which has Sinn Fein neck and neck with Fine Gael.
The IPSOS/MRBI study for The Irish Times shows both parties level on 24 per cent - with Fianna Fáil on 20, Independents on 23 and Labour on 9.
The poll saw an increase of four points for Sinn Fein, Fine Gael were unchanged, Labour were up two and Fianna Fail were down five.
Donegal Deputy Padraig MacLochlain says he's not surprised by the rise in the parties popularity: