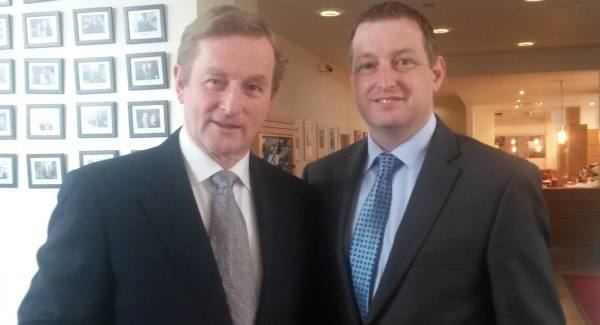 A Fianna Fáil senator has used parliamentary privilege to claim that Enda Kenny discussed appointing John McNulty to the Seanad as long ago as June.
Fianna Fáil's Mark Daly made the claim in the Seanad this evening.
Enda Kenny's spokesman has previously said the two met only once, in the days running up to Mr McNulty's nomination to the board of IMMA.
But this evening Senator Daly claimed that the possibility of getting John McNulty into the Seanad could have been raised three months earlier: