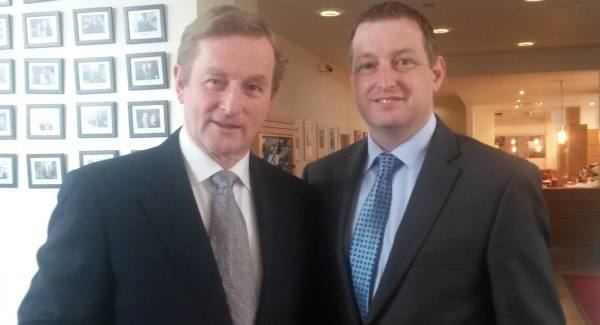 The Taoiseach won't say whether John McNulty should accept his seat in the Seanad if he wins next week's by-election.
It's emerged today that the Fine Gael candidate COULD choose to accept the seat, despite having pulled out of the election three days ago.
Independent candidate Gerard Craughwell says he'll consider a legal challenge to the result if Mr McNulty emerges as the winner.
But this afternoon Enda Kenny wouldn't be drawn on what should happen if John McNulty wins: