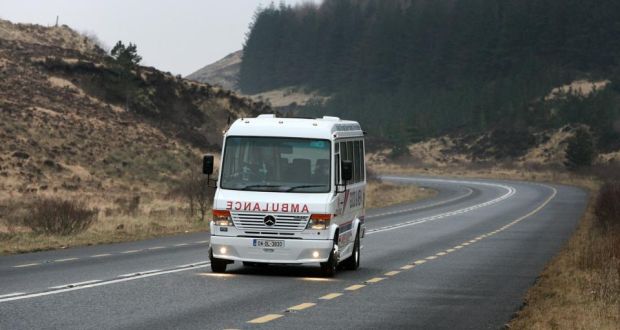 Gardai are warning people after reports of a bogus caller in St Johnston claiming to be collecting for the cancer bus.
On Wednesday night a man was going around houses in the area asking for bank details for people to make a donation.
Eamon McDeviit is a spokesperson for Good and New, he says they would never ask for bank details.
He says it is a scam: