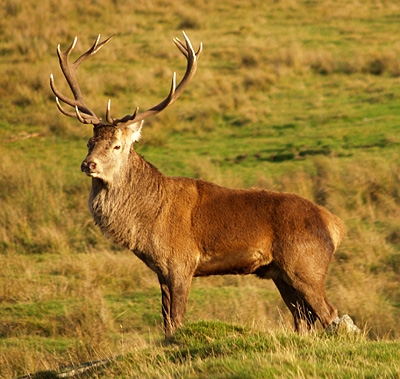 The owner of the Glenfin Estate has said that deer poaching has become so serious in Co Donegal that someone could be killed.
Donegal accounts for 60% of deer poaching in Ireland.
And Chris De Magary, who owns the Glenfin Estate with his Simply Red bandmate Mick Hucknall, says poaching has become a serious issue on their estate over the past five years.
He says gangs of poachers are lamping on their estate late at night, and firing shot guns without even thinking about the consequences: