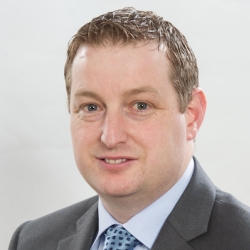 Sinn Féin is calling on the Arts Minister to make a statement to the Dáil clarifying the appointment of John McNulty to the IMMA board.
McNulty - who is Fine Gael's Seanad by-election candidate - resigned from the museum's board yesterday just 13 days after his appointment.
Last night the by-election's organiser was asked to expel him from the race.
However it's not clear if that's possible - with ballot papers due to be distributed today.
Donegal Deputy Padraig MacLochlain says it's clear to him who is to blame for this debacle: