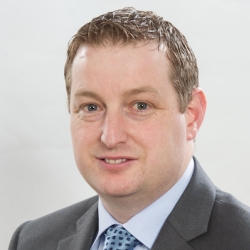 John McNulty is expected to meet with senior Labour members today, after he addressed Fine Gael's parliamentary party meeting last night.
His appointment to the board of IMMA, just days before his Seanad election bid, was the major topic at last night's meetings of both the Fine Gael and Labour parliamentary parties.
Mr McNulty himself spoke at the Fine Gael meeting - and though sources said he gave a good account of himself, many members accused their own party of cronyism in how he was nominated.
Many Labour TDs are understood to be unhappy with what they see as "stroke politics".
Political Correspondent with the Irish Times, Fiach Kelly, says they were told last night that Mr. McNulty's nomination is a Fine Gael issue, but Tanaiste Joan Burton gave members a clear message: