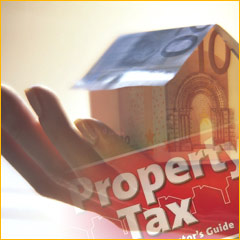 Donegal County Council will decide this week on whether or not to cut property tax valuation.
From next year, councillors can vary the property tax up or down by up to 15 per cent.
Donegal has about 69,000 houses registered for the tax, but because of lower property values here, it collected just €8.7 million to the middle of this year.
Council boss Seamus Neely has warned that public services could suffer as a result of the reduction in tax.
Despite this, Sinn Fein have confirmed they will be seeking a reduction of 15%, with party whip Cllr Mick Quinn saying the current situation is proof of the extent to which Donegal has lost out over the years......