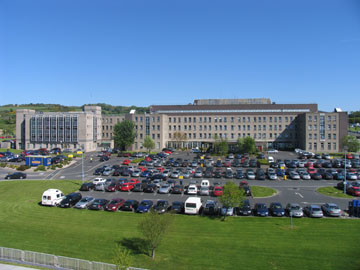 A Donegal Deputy has demanded answers on what he has called the "outrageous"agency consultant bill at Letterkenny General Hospital.
It was revealed yesterday Letterkenny General Hospital is spending €550,000 per quarter filling consultant posts.
The HSE is paying private agencies €110,000 every 13 weeks to fill a single consultant post at the Hospital. The five vacant posts filled are in the emergency department, radiology, general medicine and oncology.
Deputy Padraig MacLochlain says he wants clarity on where this money to pay these consultants is being taken from: