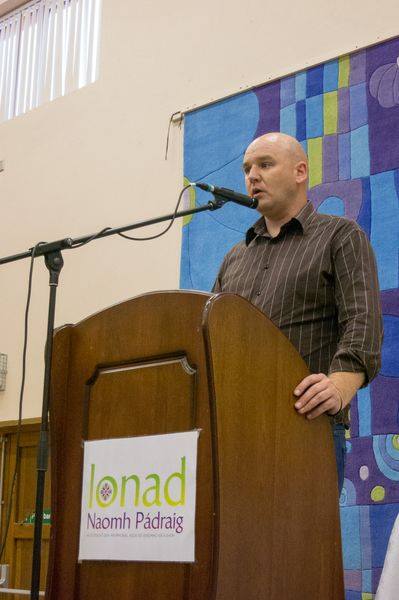 Donegal County Council is to assess the extent of sewage problems in council housing estates in the Glenties Municipal District.
A report will then be prepared on what will be needed to address these issues, and what resources are available to do so.
The issue was raised at last evening's meeting of the District Committee by Cllr Michael Mc Giolla Easpaig.
He says this is a pressing issue, and simply saying this is a matter for Irish Water will not be good enough............