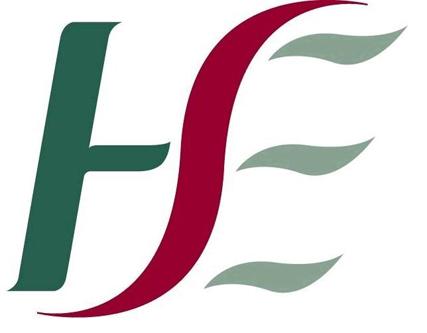 The HSE Regional Health Forum West will today debate a motion calling for a full and independent inquiry into flooding at Letterkenny General Hospital.
The motion comes from forum member Councillor Gerry McMonagle who is concenred that an interim report into flooding at the Hospital is made up only of the opinions of people within the HSE.
That report is due to be published next month.
Councillor McMonagle believes it will not go far enough: