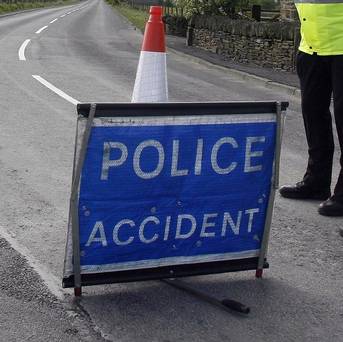 A major incident has been declared after up to fifty children where involved in an accident involving a school bus and a car in Co Tyrone.
The school bus was carrying primary and secondary school children.
It happened on the Omagh Road in Drumquin this morning.
It's believed that up to 53 people are being treated by emergency services, but no major injuries are being reported.
The Omagh Road has been closed between the Segully Road junction and Drumrawan Road junction.
Local Cllr Frankie Donnelly spoke to us from the scene: