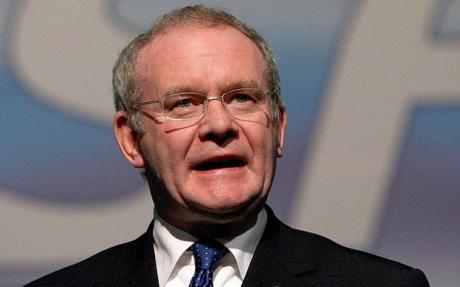 Sinn Féin's Martin McGuinness says more fiscal powers should be devolved to the Northern Ireland Administration.
The North's Deputy First Minister made the comments after the British Government promised to give more powers to Scotland in the wake of the Scottish independence referendum.
55 per cent of those who voted in Scotland said they wanted to remain in the UK - but 45 per cent voted for Scottish independence.
Mr McGuinness says Northern Ireland's Executive in Stormont should be allowed set their own corporation tax and welfare rates: