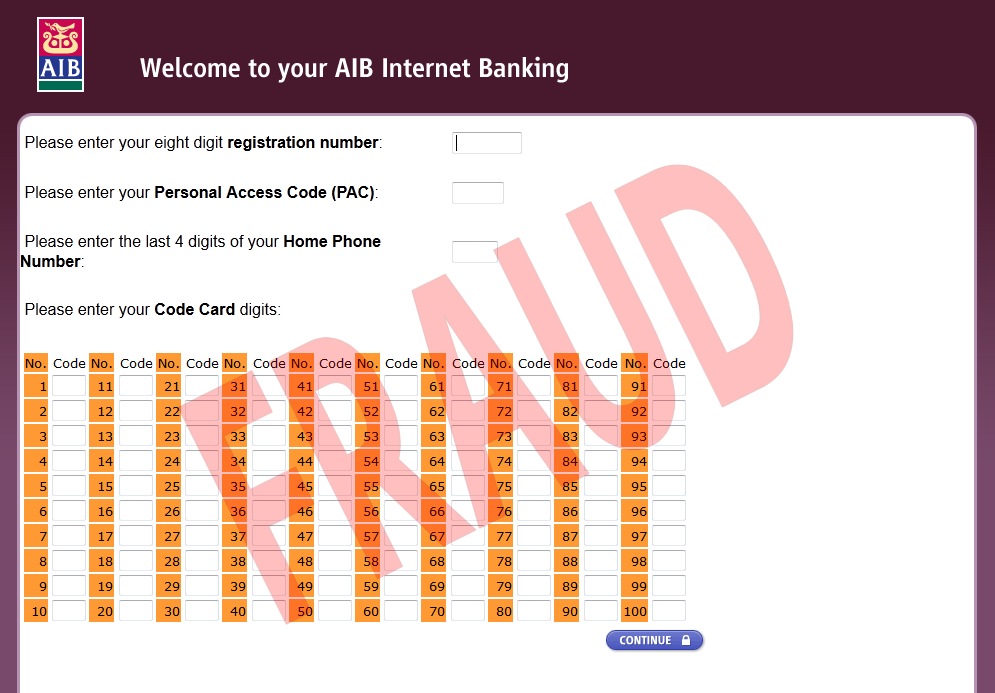 Donegal Gardai are again warning the public to the dangers of online scams.
Fraudsters are bombarding people's email claiming to be either a major lending institution, a utility company or Revenue.
The latest scam involves an email from Allied Irish Bank which attempts to gather people's account number, address and other private information.
Donegal Crime Prevention Officer, Sergeant Paul Wallace: