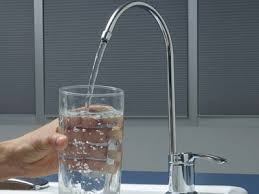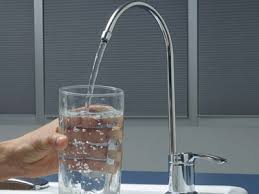 It's emerged tonight that people whose water is unfit for human consumption could be in line for reductions on their bills.
Environment Minister Alan Kelly says the compensating measure is under consideration by the regulator.
The Commission for Energy Regulation will announce next week the level of water charges.
But for around 36,000 homes around the country where water is unfit for human consumption discounts on the supply charge will apply, though the waste water charge will not be reduced.
Those with undrinkable water for up to three months would get a 50% discount on the supply charge, with a 100% reduction for those over three months.
Although it is thought the compensation will NOT be in the form of cash payments, but could be a reduction in the timescale or a period of free service after the problem has been fixed.
Minister Alan Kelly explained that most people who don't have drinking water now, will not be paying a supply: