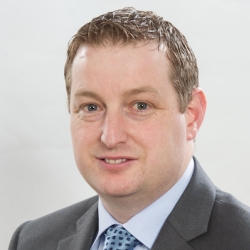 Fine Gael is planning to appoint a losing Donegal local election candidate to the Seanad.
The party's candidate in the Seanad by-election is expected to be John McNulty, a 37-year-old businessman from Donegal.
The vacancy arises as a result of the election of Fine Gael MEP Deirdre Clune to the European Parliament.
Mr McNulty ran for Donegal County Council but was well beaten. In the six seat Donegal electoral area, he came tenth and got just over 800 votes, which was well under half a quota.
Group Political Editor with the Independent, Fionnan Sheehan says his appointment to the Seanad will come as a huge surprise: