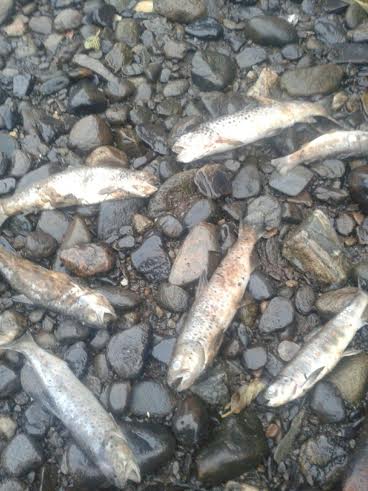 There are fears of another fish kill in the River Deele if action isn't taken to stop an overflow from the main sewage system in Convoy.
Inland Fisheries Ireland and Donegal County Council both investigated a fish kill in the river in July but its claimed that raw sewage is still running into the waterway.
Locals are expressing their frustration at a lack of action from Irish Water in addressing the issue which is also resulting in a foul smell in some areas.
Local Councillor Liam Doherty has taken up the issue - He says something needs to be done: