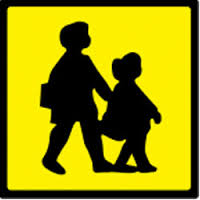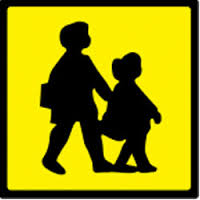 The fire service in Letterkenny has dealt with a fire on a school bus in the town. It happened just before 9.30 this morning in the Glencar area, close to Fernhill.
We understand there were no passengers on the bus at the time, and there were no injuries.
The area has been cleared, and gardai have confirmed that while they are aware of the fire, there is no suspicion of foul play.