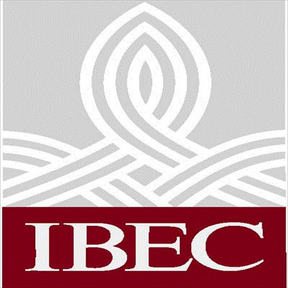 IBEC North West is calling for investment in infrastructure in next months budget, as well as measures to boost consumer spending.
The group says the right tax environment is needed to encourage companies to reinvest their money in new projects, and says the best way to promote growth is to put money in people's pockets and encourage them to spend it locally.
IBEC North West,says Budget 2015 provides a crucial opportunity to draw a line under the painful period of austerity, kick start consumer spending and support job creation.
The business and employers group says cutting income and consumer taxes, along with additional infrastructure investment, have the potential to provide a significant boost to the city's economy.
IBEC North West Director Terry MacNamara says things are improving in the region, with the number of people on the Live Register falling. He says it's time to give consumers a break and put some money back into peoples' pockets. This money, he believes, will be spent in the local economy, supporting local jobs and businesses.
IBEC's pre-budget submission calls for €300 million worth of income tax reductions, a €100 million reduction in consumer taxes and the abolition of the pensions levy.