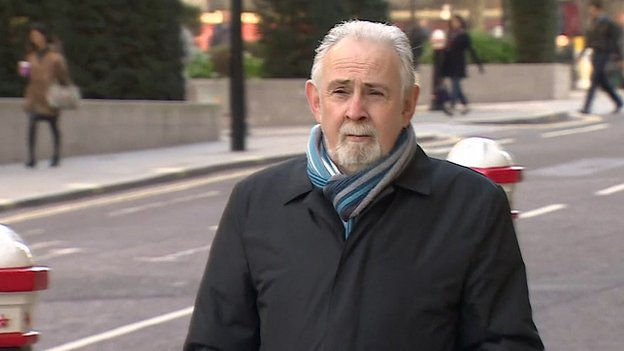 It's claimed Northern Ireland's Secretary of State will tell hundreds of IRA terror suspects they no longer have immunity from prosecution.
According to the Daily Telegraph newspaper, Theresa Villiers is due to announce that the "comfort letters" - issued to on-the-run suspects ahead of the Good Friday Agreement - are now worthless.
The letters were thrown back into the spotlight after the collapse of the Hyde Park bombing trial - after it emerged that 62-year-old Donegal man John Downey received one.
Belfast-based security correspondent Alan Murray says the move will do little to comfort the relatives of IRA victims.