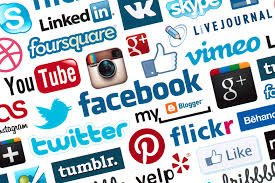 New research has found that many children are afraid their phones will be taken off them, if they admit they've been bullied online.
The National Association of Principals and Deputy Principals has also found that there's been an increase in the number of students victims and perpetrators of online bullying.
71 percent of those who took part in the survey say they'd support a ban on smart phones in schools, with 63 percent wanting an outright ban on social media usage.
The findings come as the National Cyberbullying Conference takes place in DCU today aimed at tackling the problem in schools across Ireland.
Director of the NAPD is Clive Byrne: