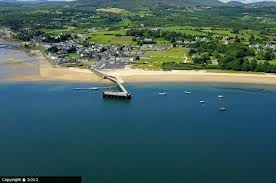 A 23-year-old man has been telling Highland Radio News about a rescue in Lough Swilly earlier this week.
Mark McCrabb was swimming off Rathmullan with a friend who got into difficulty in the water. Mark tried to save him, but was struggling on his own. Then, 21-year-old Sean Haughey who was fishing on Rathmullan Pier, saw what was happening and jumped in.
A local man in a boat then brought all three to shore.
Mark Mc Crabbe says if it wasn't for Sean Haughey's intervention, he and his friend could have died.......