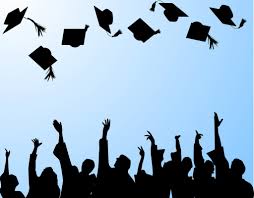 Over 1000 students will be getting their first offer of a college place this morning - in round two of the CAO.
3,125 will get an offer in this round - with some having previously accepted a lower choice.
A record 60 thousand students have been offered third level places - the highest ever after round two.
At Letterkenny Institute of Technology, most courses have retained their points requirements. A number have seen falls, including Health and Social Care, Early Childhood Care, Dental Nursing, Pharmacy Technician and Applied Agriculture.