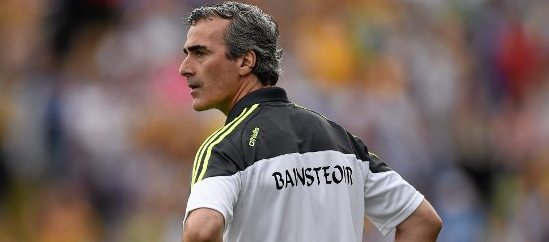 We're just days out from the most anticipated game of the championship so far this season.
It's Donegal v Dublin in the All Ireland Semi Final on Sunday at Croke Park.
Dublin go into the game as hot favourites with Donegal rank outsiders.
The last time these two met was in the 2011 semi final – a game which was ruled by defensive plays.
Donegal Manager Jim Mc Guinness says this fixture will not be like that of three years ago.