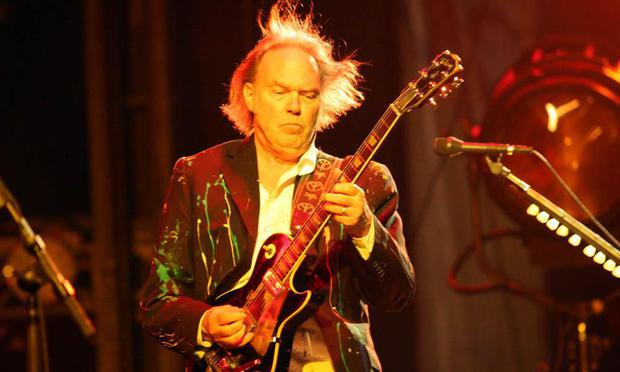 Neil Young has reportedly filed for divorce from Pegi Young.
The 68-year-old 'Heart of Gold' hitmaker filed a petition to dissolve his 36-year marriage to the 61-year-old singer, with whom he has son Ben and daughter Amber, in their hometown of San Mateo, California on July 29.
A preliminary hearing will take place on December 12, according to RollingStone.com.
A spokesperson for the former couple, who tied the knot in 1978 and first met when Pegi was a waitress at a diner near Neil's ranch, declined to comment.