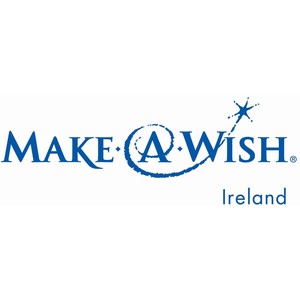 Make-A-Wish Ireland says a "heartbreaking" drop in revenues means it won't be able to grant all of the wishes of seriously ill children it receives this year.
It says it's suffered a 30 per cent drop in donations - because of the Rehab and CRC controversies.
Make-A-Wish granted 210 wishes in 2013 - up 63 per cent on the previous year.
However, it's warned that figure could drop to about 150 in 2014.
Chief Executive Susan O'Dwyer says one wish granted recently in Donegal has had a lasting effect on a whole family........