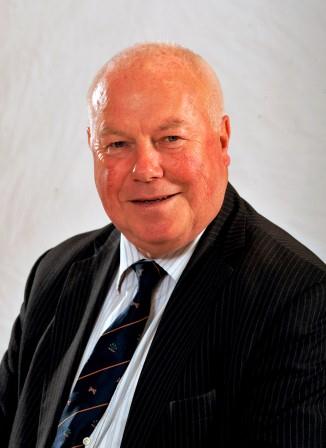 A Ballygawley based councillor who came under attack for the 40th time in 16 years at the weekend says he believes the incidentd are linked to an incident in 1981 in which he was shot near Aughnacloy while delivering post.
He was serving as a part time member of the UDR at the time, and was wearing a bulletproof vest. He returned fire, and hit one of his attackers.
Cllr Brush told Highland Radio News that Sinn Fein and the SDLP are not doing enough to end these incidents, the latest of which involved his parked car being shunted down the street and crashed into another vehicle, possibly by a minibus.
He's in no doubt as to what is behind the attacks........