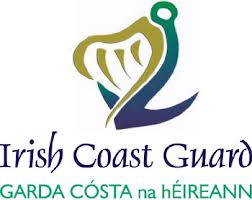 A Donegal Councillor has question claims from the Department of Transport claims that the cliff rescue unit of the Bunbeg Coastguard was closed down for safety reasons.
The deprtemnt said the decision was taken pending the completion of a review of the cliff service and the overall requirements.
The Bunbeg Unit, which comprises of 23 volunteers, covers much of the countries northwestern coastline.
Local Cllr Michael Cholm Mac GiollaEasbuig say s the decision is to save money and is not based on safety grounds.........