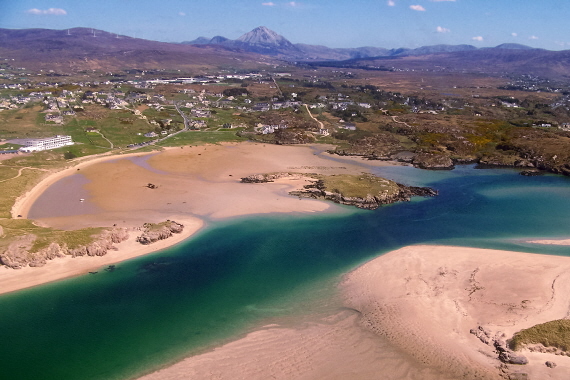 The Department of Transport has confirmed that the cliff rescue service in Bunbeg has been stood down, pending the completion of a review.
A spokesperson for the Department has said that review has commenced and will be completed in October.
The Bunbeg Unit, which comprises of 23 volunteers, covers much of the countries northwestern coastline.
It's understood the unit has been closed down because the cliff rescue element is rarely used.
Local Cllr Michael Cholm Mac GiollaEasbuig says that the service doesn't cost much and must be retained: