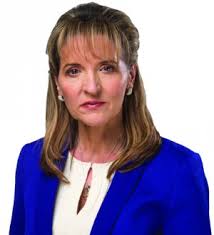 Midlands North West MEP Matt Carthy will travel to the Palestinian Territories next week as part of a deputation led by Derry based Sinn Fein MEP Martina Anderson.
Ms Anderson is to take up a position as Chairperson of the European Parliament's Delegation for relations with the Palestinian Legislative Council.
She says this hugely significant appointment will be a major diplomatic opportunity to build on Irish solidarity with the victims of Israel's siege against Gaza and to support implementation of the two-state solution.
Earlier today, Ms Anderson spoke to Greg Hughes on the Shaun Doherty Show...............