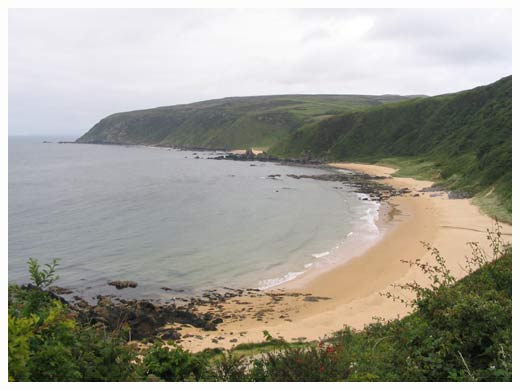 A local residents group has critisised an An Bord Pleanala decision to give permission for the increase in height of two wind-turbines in one of the most scenic parts of the county.
Declan Clarke successfully appealed to the planning authority to increase the height of the turbines to be located at Crockbrack Hill overlooking Kinnego Bay.
This despite the council refusing the permission to amend a previous planning application to allow the turbines be built at an increased size of 132 metres.
Residents' committee chairperson David Simpson says the planning system needs to be looked at: