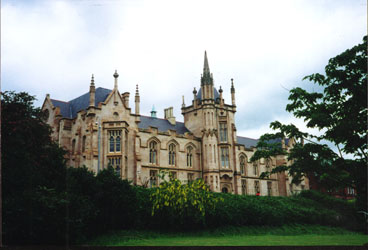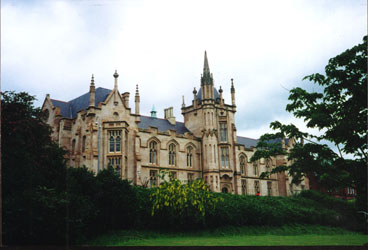 The North's Employment and Learning Minister Stephen Farry has agreed to accept the business case for the expansion of Magee College in Derry after saying on radio last week that the expansion of the campus was off the agenda.
There was a special strategy meeting in Derry yesterday, and following that, an all party deputation met with the minister to discuss the situation.
Sinn Fein MLA Maeve Mc Laughlin, who led a protest outside the college last week, says the needs analysis for the expansion will be with the Minister next week and a full business case will be on his desk in October.
She says Mr Farry's position has changed in the face of what she termed a clear political and civic consensus............