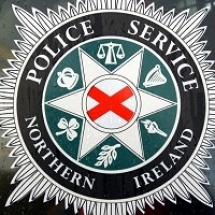 Two men aged 33 and 31 have been arrested in connection with the shooting of a 32-year-old man in Derry last month.
The victim was shot in both legs in a playpark in Lincoln Courts area of the Waterside on 22 July.
He was treated for non life-threatening injuries.
The pair were arrested in the Foyle area and are currently in police custody.