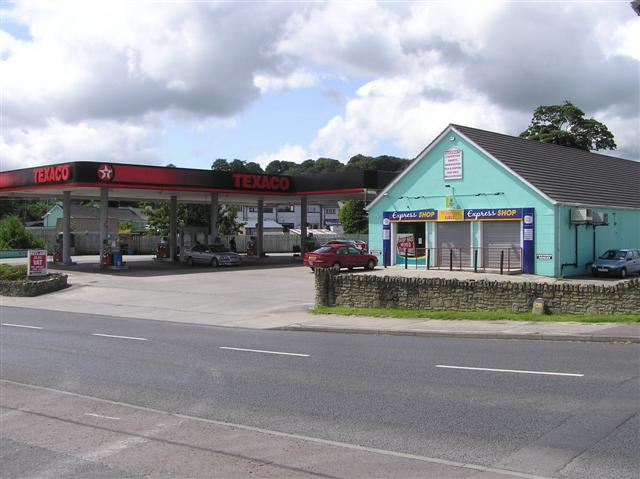 The owner of a petrol station in Muff which was robbed by a man wielding a knife this week is offering a reward of £1,000 to anyone who may have any information leading to his arrest and conviction.

At around 530pm on Tuesday, a man described as around 6 ft tall, threatened a forecourt attendant at the Texaco Filling Station with a knife.
The thief escaped over the border with a sum of cash in a white van that was later found burnt out in Carnhill in Derry.
The owner of the petrol station, Colm McKenna says it's the fifth time in recent months that one of his businesses have been targeted.......