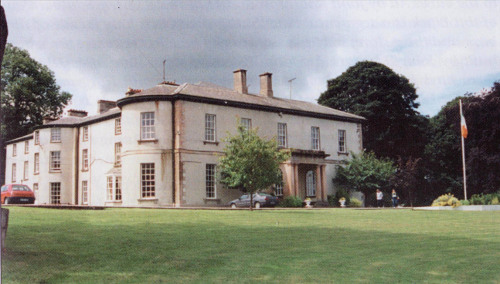 A campaigner for the location of the National Disapora Centre at Rockhill House in Letterkenny has said putting the facility up for auction is not in the best interests of the public.
Adrian Gallagher says last month, Donegal County Council made a submission to Bord Failte to have the centre located in Co. Donegal with Rockhill House being mentioned as the most suitable location.
He says it has now been learned that Rockhill House has been named as one of the successful projects to go through into the next round of the process.
Donegal County Council had been given the option to buy the house along with Lifford Barracks, but the County Manager says economically, its not a viable proposition.
However, Adrian Gallagher says this is about more than money............