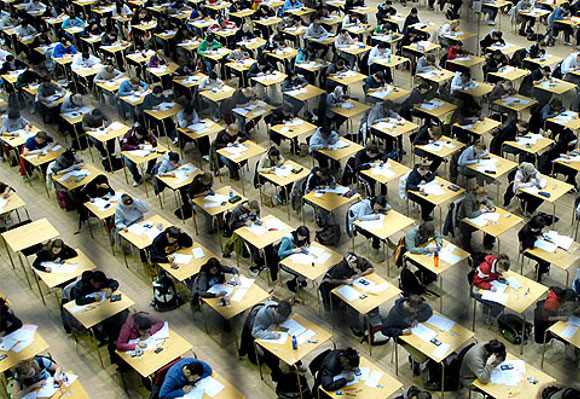 Over 2,200 students in Donegal will be receiving their Leaving Cert results this morning, the vast majority of them school leavers, but several of whom are adults who returned to education, some after many years.
2,106 students sat the Leaving Certificate in Donegal in June, with an exact 50/50 split - 1053 of them were female and 1,053 were male.
A further 143 students sat the Leaving Cert Applied in Donegal, 47 of them female and 96 male.
Results will be available from schools all morning, and will be available online from 12 noon.
A number of support services are being made available for students, including one being offered by the Donegal Youth Service.
Callers are welcome at the DYS offices on Port Road in Letterkenny, or the service can be contacted at 074 91 29640.