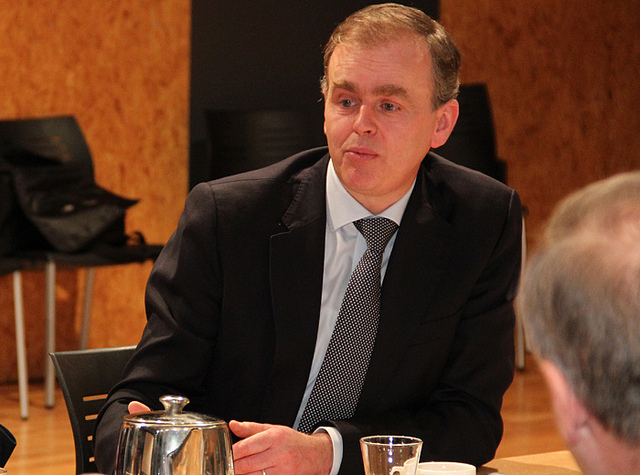 Junior Gaeltacht Minister Joe Mc Hugh says his efforts to improve his fluency in the Irish language are continuing, and he's praised the people of Donegal for their support.
He was speaking at the Donegal launch of Heritage Week, which takes place from the 23rd to the 31st of August.
Over 90 events will take place in the county, exploring architectural, environmental and cultural heritage.
A number of language focussed events will also take place, with Minister Mc Hugh saying that while his mission to rediscover the language can be difficult at times, he is persevering...