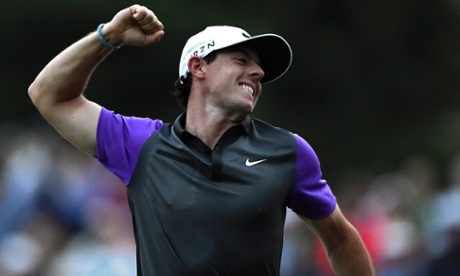 It's back-to-back major golf titles for Rory McIlroy - after winning the US PGA Championship in Kentucky.
He followed up last month's success at The Open to grind out victory at Valhalla and claim the fourth major trophy of his career.
McIlroy finished on 16-under par, one shot ahead of Phil Mickelson.
Speaking to Sky Sports News, he says he's had an unforgettable few months: