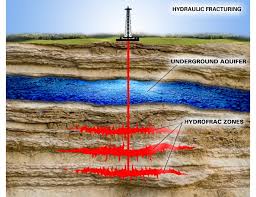 The North's Environment Minister Mark H Durkan has today rejected Tamboran's proposals for exploratory drilling in Fermanagh under permitted development rights.
The Australian Mining Company applied last month for clearance to drill a core of rock from Cleggan Quarry in Belcoo as part of their ongoing exploration into the viability of fracking in County Fermanagh.
The company argued this could be done under its current exploration licence, but this afternoon, Minister Mark H Durkan rejected that claim, saying he has concluded that the potential environmental impact needs to be assessed and the development requires full planning permission.
Sinn Fein MLA Phil Flanagan is welcoming the decision............